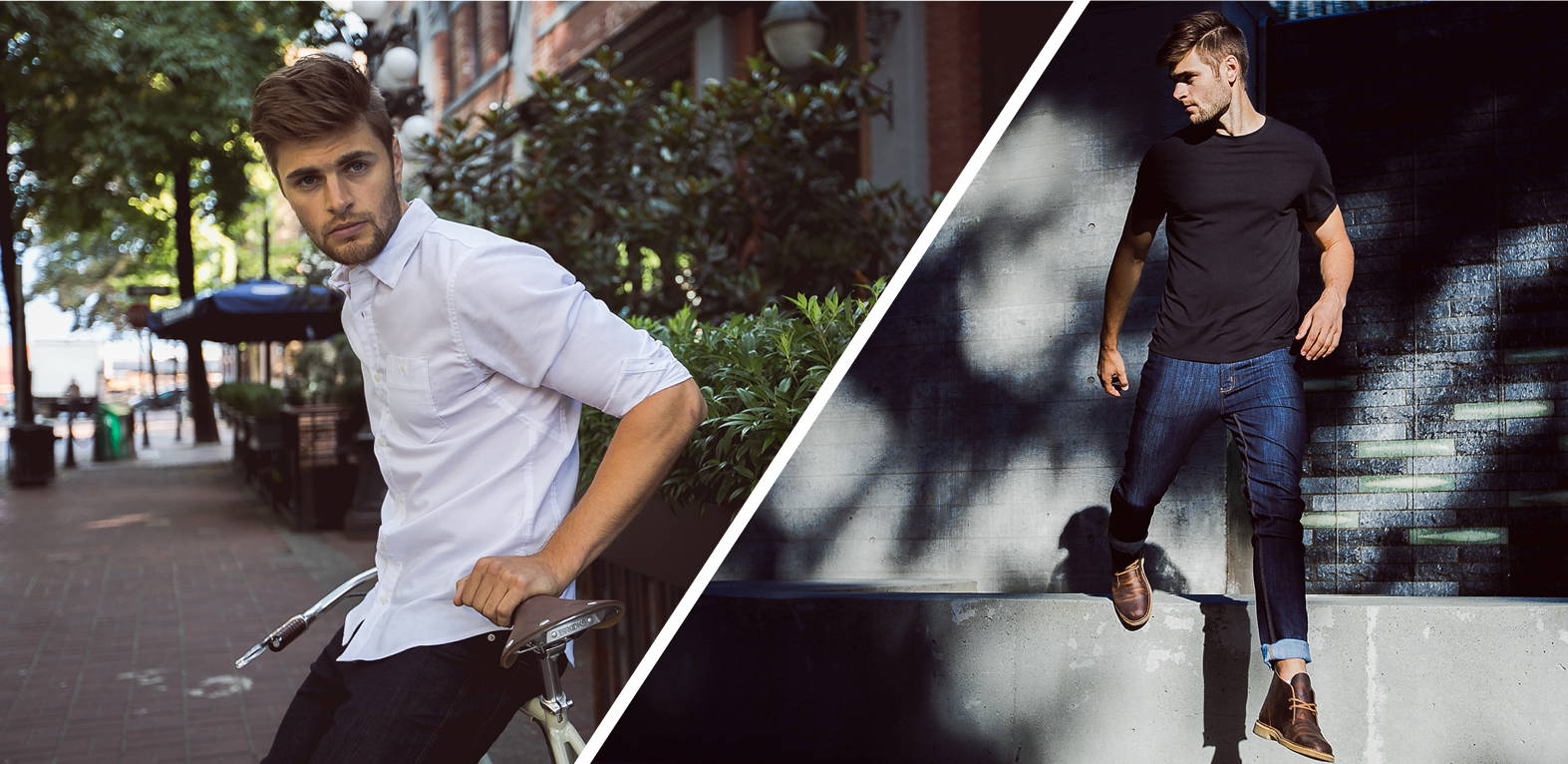 We make the best pants in the world but we knew that was only one half of the equation. Introducing the 9-to-9 Button Down and the 24 Hour T-Shirt. We took the revolutionary fabric technology from our pants and created two amazing shirts that allow you to do all that you need to do in a day, without changing your clothes.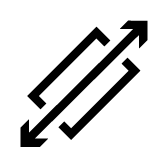 Amazing stretch for increased mobility and movement.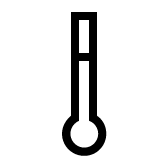 Keeping you cool when you're warm, and warm when you're cool.
Moisture management technology to keep you smelling fresh.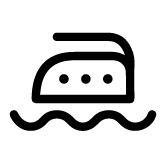 Wrinkle resistant treatment allows you to be on the go, worry free.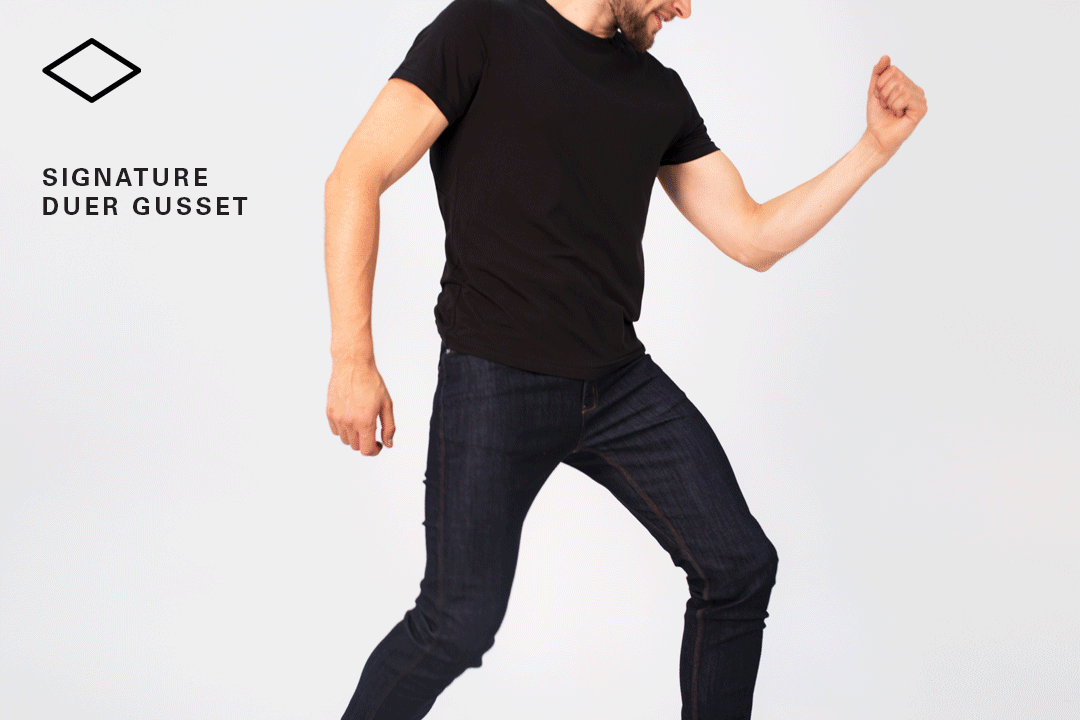 We know that fit varies from person-to-person and that at the end of the day, it comes down to preference. However, we want to help you get into the right fit so that you can get dressed and get on with the important stuff.
Sam is 5"10 and normally wears a medium. Sam likes to wear his shirts form fitting but still wants a long enough hem so that he gets the perfect amount of coverage.
Our 24 Hour T-Shirt is an athletic t-shirt fit. If you take a medium, we recommend purchasing a medium. However, if you like your t-shirts a little on the slimmer side, we recommend going down a size. Still need a little help? Take a look at Sam below: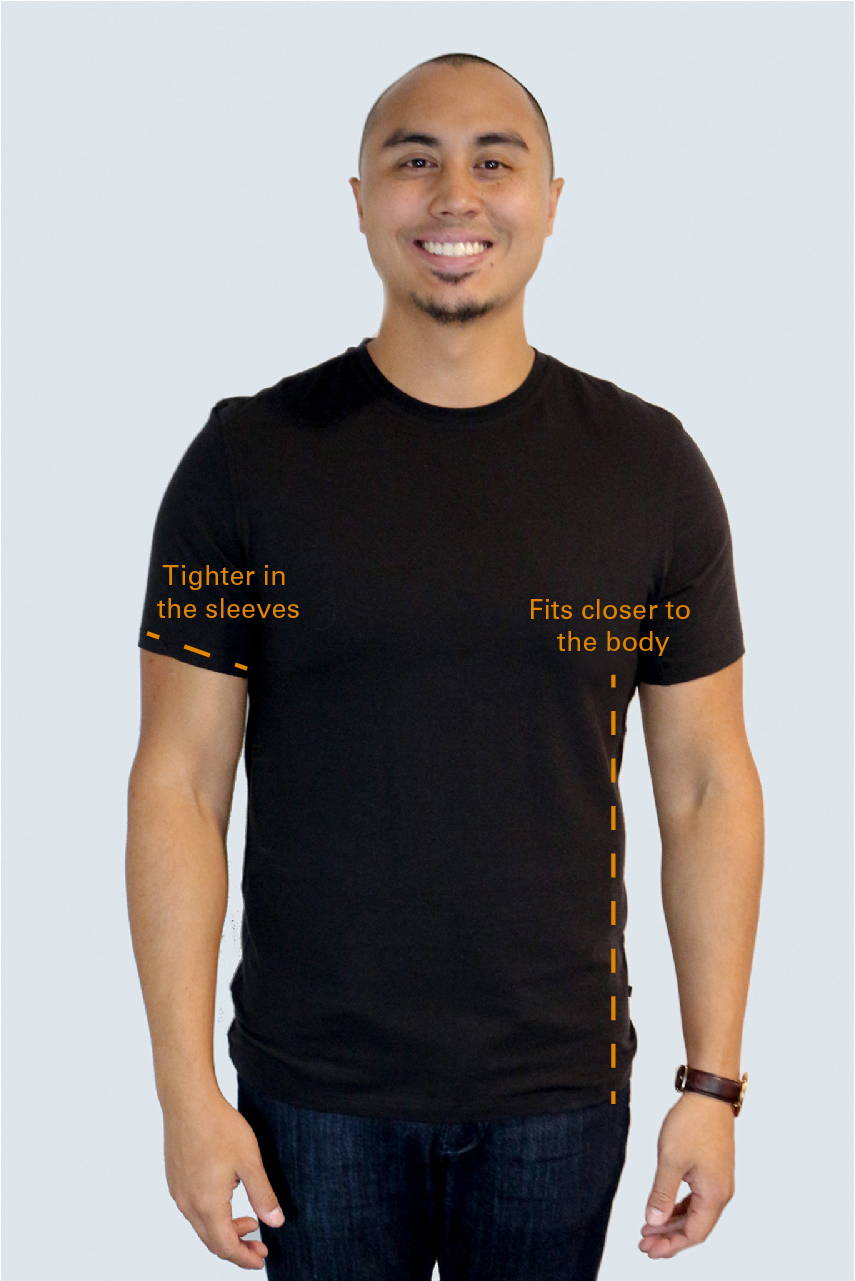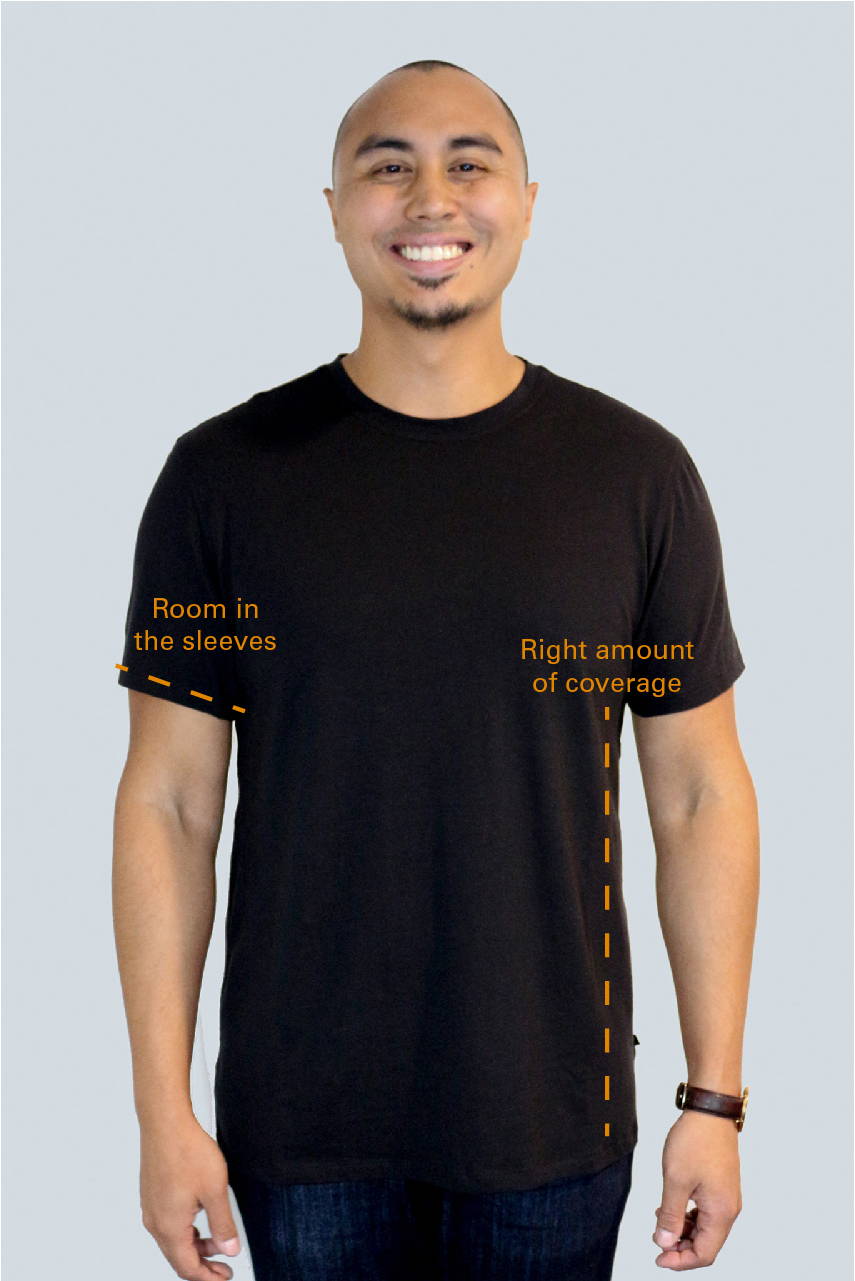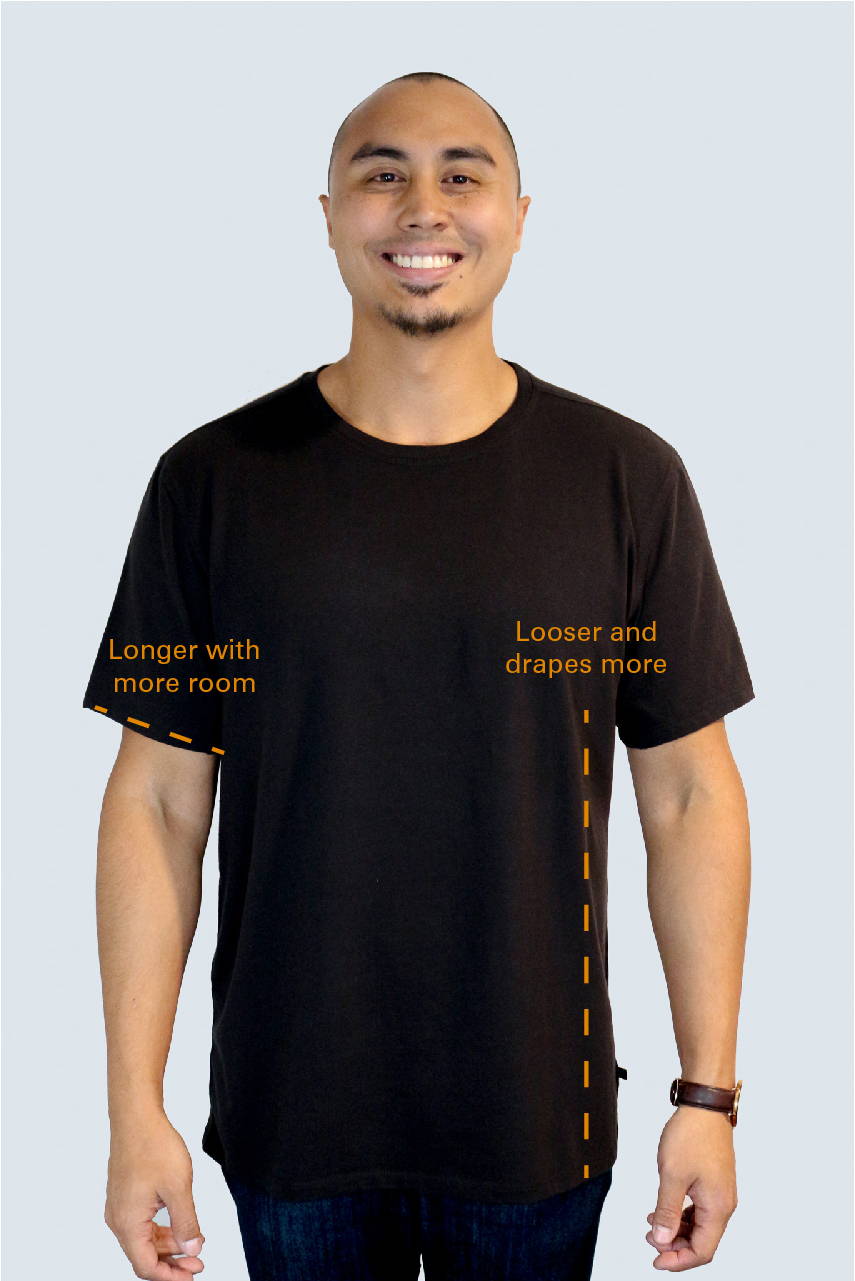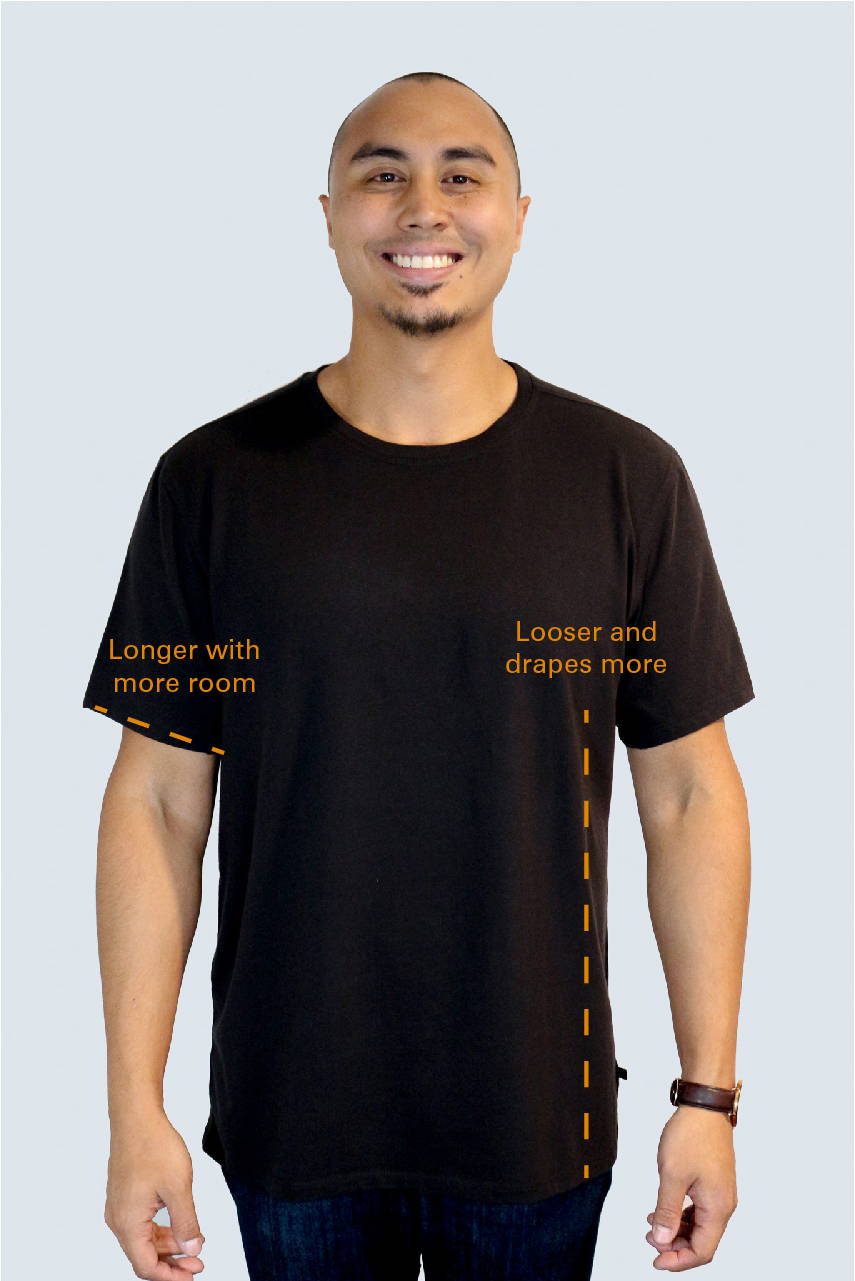 Our 9-to-9 Button Down is a slim fit, meaning it fits closer to the body compared to traditional brands.If you prefer a looser fit or if you have a more athletic build, we would recommend sizing up.
So, if you're normally a medium and you prefer more room in the arms or torso, go with a large. Here's Sam to help you out: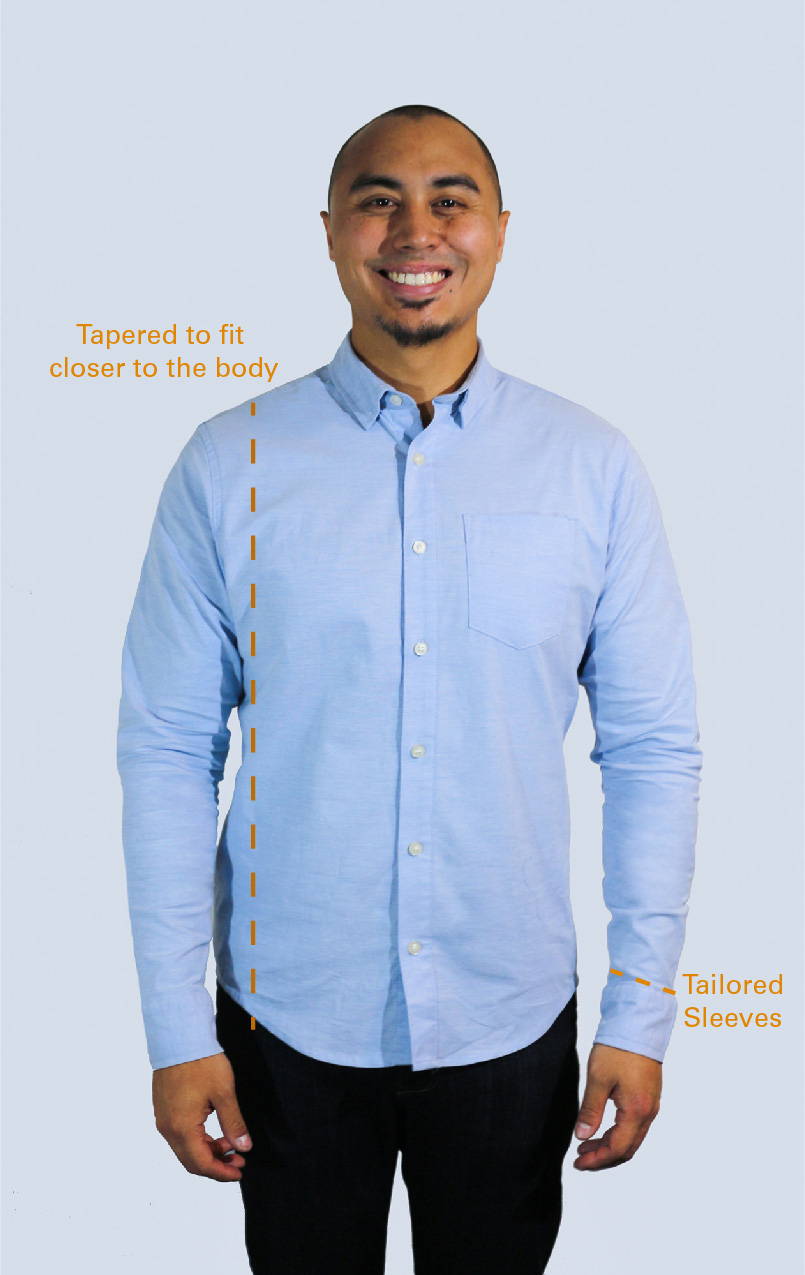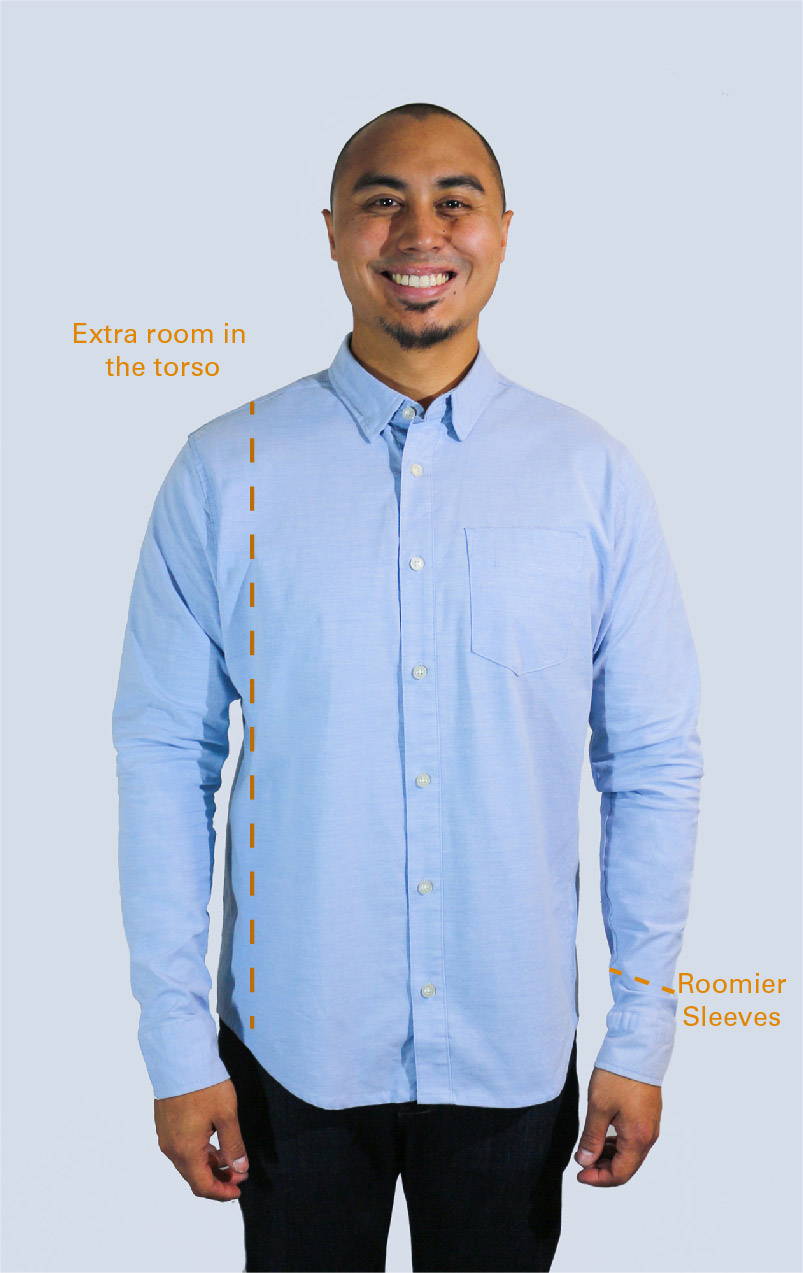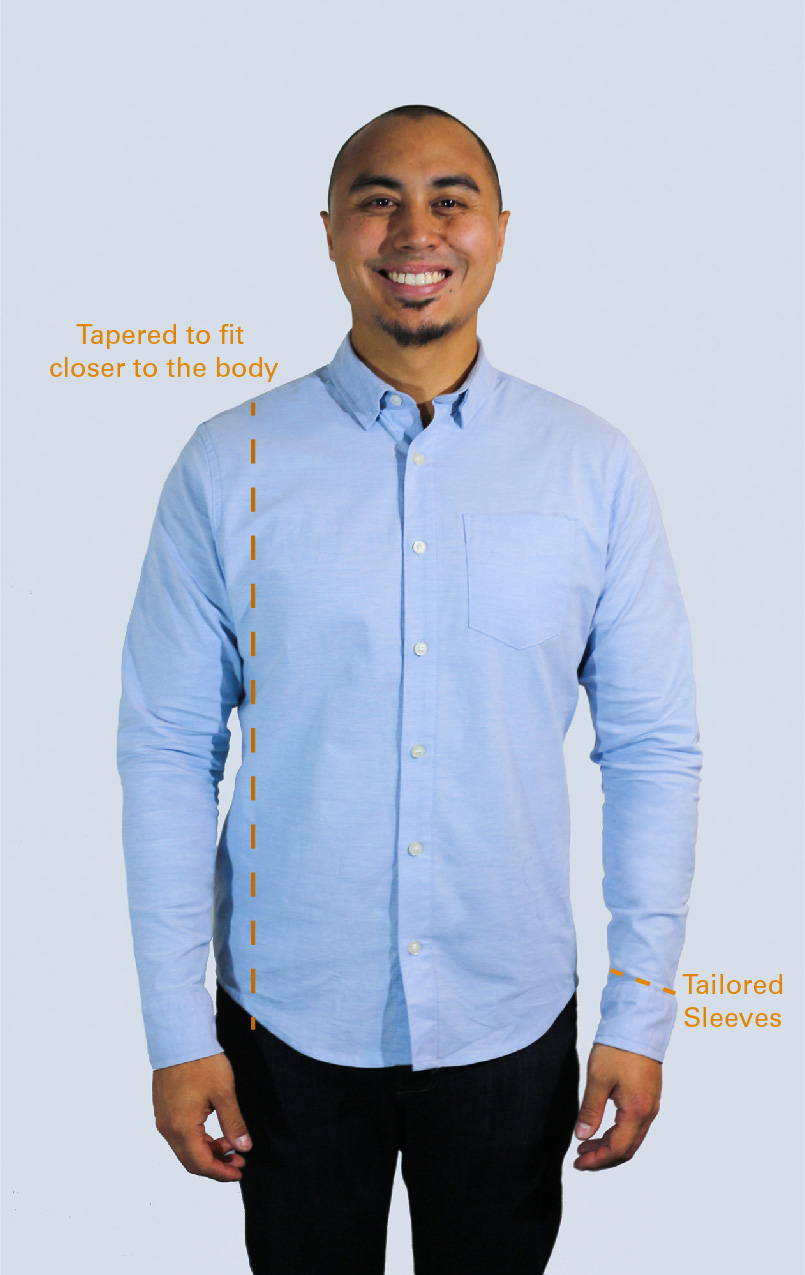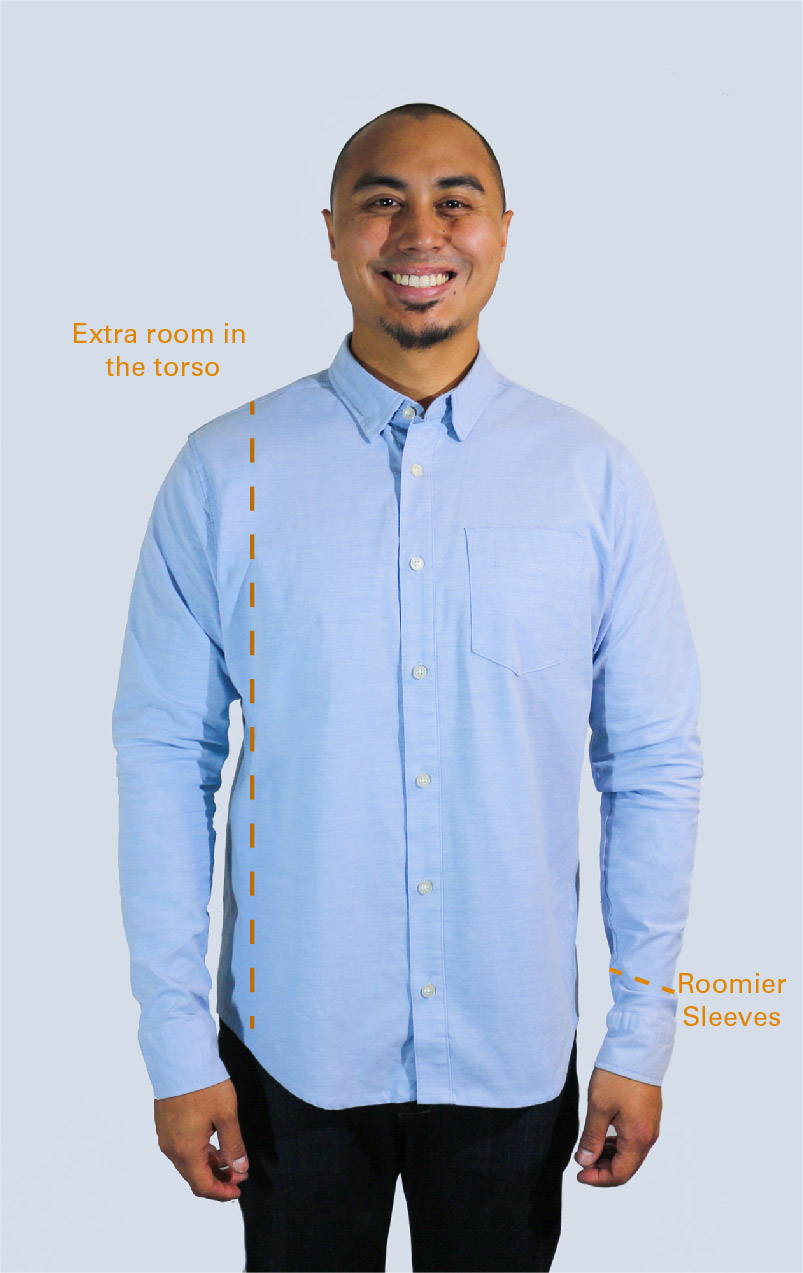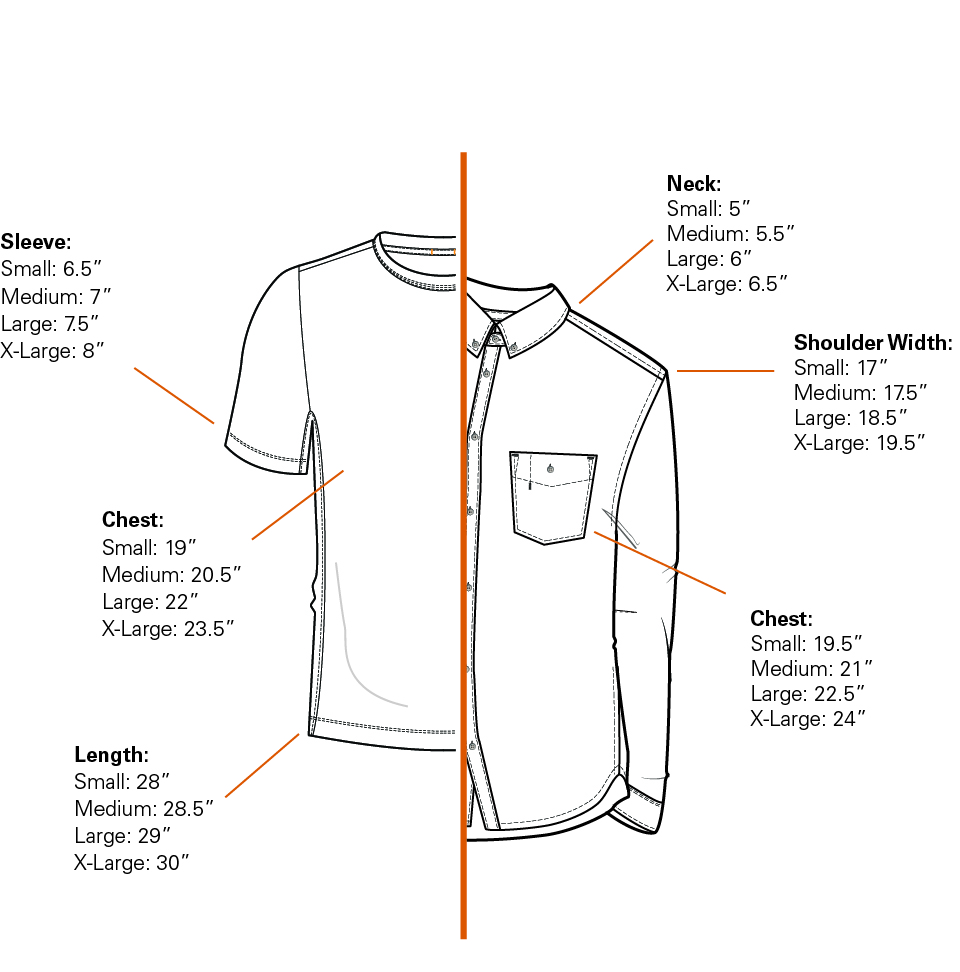 Don't Just Take It From Us
"Vancouver-based Duer, the brand that brought us some of our favourite pants of the year, is launching its first-ever shirt line in two styles that are sure to keep you cool, even if the furnace is blasting in your office this winter"

"You might think that the standard classic men's dress shirt could be upgraded with 3...maybe 5 substantial improvements-but the brand DU/ER has hit kickstarter with somewhere around 20 technical advancements."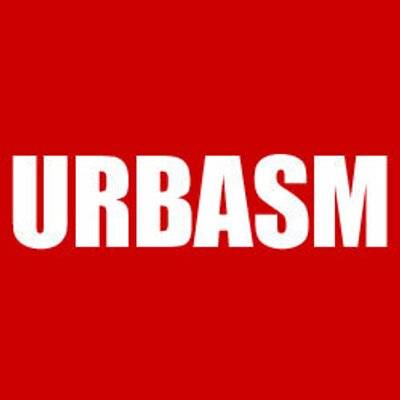 "Vancouver company might have made the perfect t-shirt"
"Quality clothing that's both technical and stylish!"